Below are a handful of the pictures captured during a recent trip to the Galapagos islands.  It is a one-of-a-kind place for all types of wildlife viewing.  The animals pictured below make up only a fraction of all the wildlife found on the islands – I just wish I had an underwater camera.  If the animal's name begins with "Galapagos", it is endemic to these islands.
Galapagos Giant Tortoise
Galapagos Mocking Bird
Swallow-tailed Gull
Galapagos Sea Lion
Galapagos Hawk
Sally Lightfoot Crab
Galapagos Marine Iguana – we were able to view these guys diving under water during our many snorkel trips.
Galapagos Penguin – the only penguin to live north of the equator in the wild.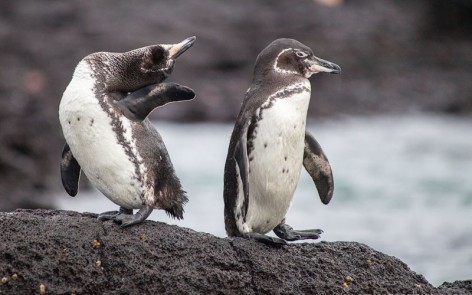 Frigatebird – (top) Female Frigatebird with Pinnacle Rock in the distance on Bartholomew Island. (bottom left) Baby Frigatebird.  (bottom right) Ariel fight between a male Frigatebird and a Red-footed Booby.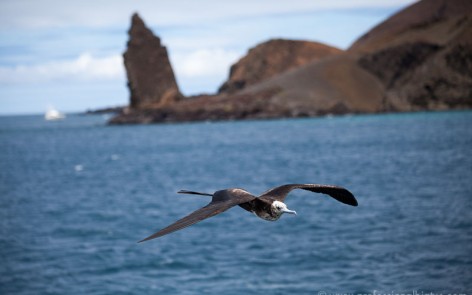 Short-eared Owl
And Others…
Galapagos (Flightless) Cormorant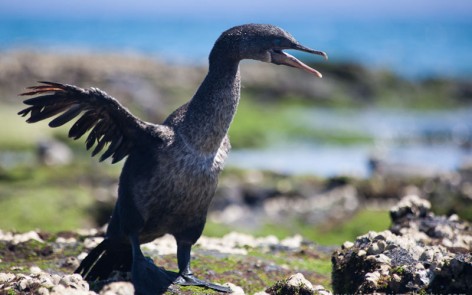 You can read more about our stay on the Galapagos islands by clicking here.
You might also like...
Share and Enjoy